JAYCOMMAND™ Smart RV System | Baird, TX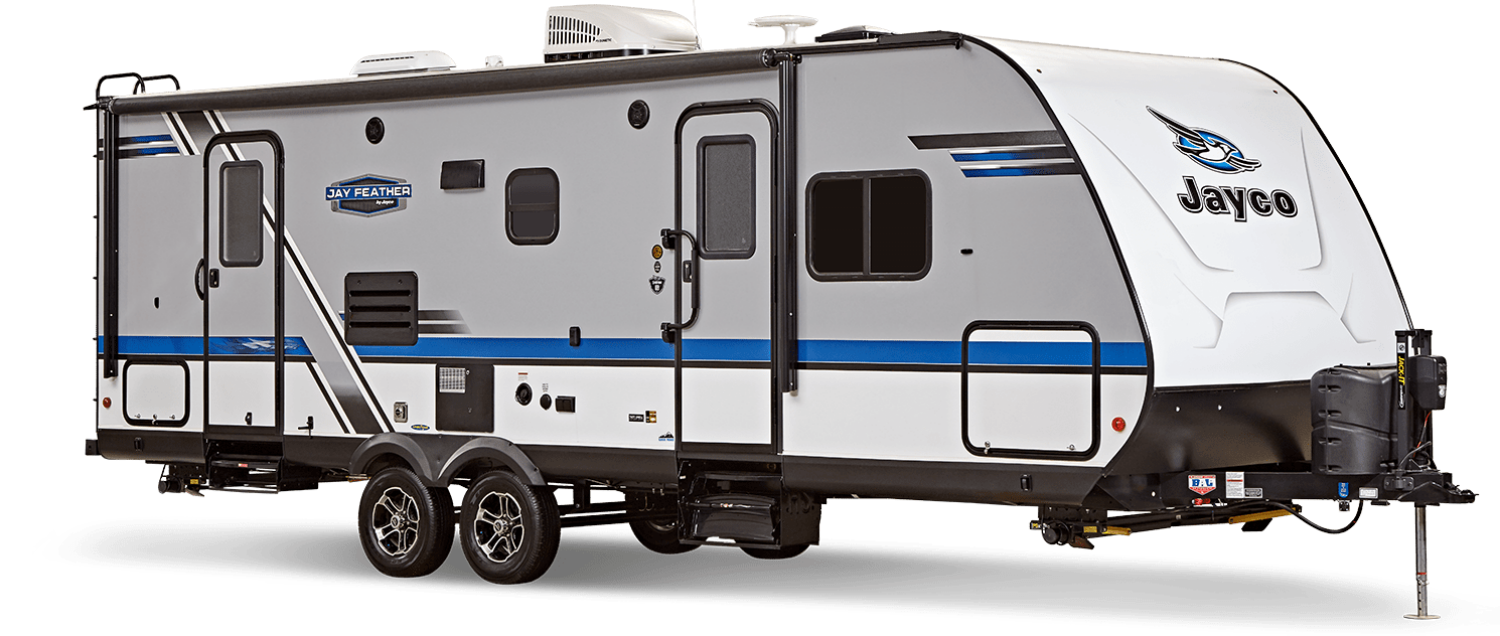 Jayco recently announced the all-new JAYCOMMAND™ Smart RV System, which is standard on many 2020 Jayco models and is an option on a variety of others. This system allows you to stay connected to your RV in almost every location with your tablet or smartphone. You can also monitor and take control of different features, like your tank levels.
Air Condtioning
JAYCOMMAND™ gives you access to your heat pump and air conditioner right from your smartphone, so you can adjust the temperature whenever you like. As such, your RV can be cooled down in the summer or heated up in the winter before you even enter the vehicle.
Generator Power
If the power ever goes out while you're away from the vehicle, you can turn on the generator from your phone and avoid rushing back to your RV to do so. 
Tanks
Any RV owner knows how crucial it is to monitor freshwater and grey/black tanks. For instance, if your grey tank backs up, you could have dirty water in your shower. JAYCOMMAND™ lets you easily monitor your holding tanks so you can avoid a full grey/black tank and an empty freshwater tank.
Lighting
You can remotely turn on your exterior and interior lights. This feature prevents you from stumbling around in the dark in search of a light switch when you enter your RV late at night.
Awning
If it begins to storm while your awning is open, you can close your awning with ease and then reopen it when the storm is over.
Tire Pressure
Low tire pressure can be dangerous for driving. With JAYCOMMAND™, you can monitor your tire pressure and help protect your family on the road.
We at RVs of West Texas think JAYCOMMAND™ is an innovative system that can make many aspects of RV ownership more convenient. Visit us at our dealership to discuss the system and the Jayco RVs that it benefits.