Tredit Advantage Program | Abilene, TX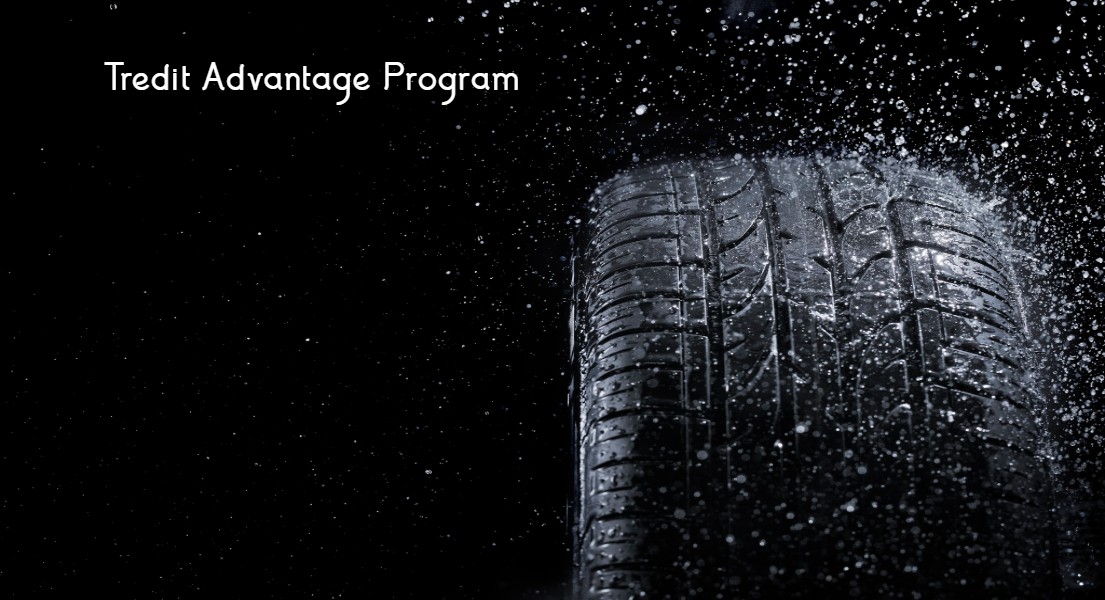 Introducing Tredit Advantage
For 2020 towable units and later, Jayco is now offering the Tredit Advantage Program, powered by Urgent.ly Roadside Assistance. This awesome program makes roadside assistance more convenient for Jayco models, reducing the stress of unexpected mishaps on your road trips.
Details On The App
Jayco is working with the Tredit Tire and Wheel Company to provide the Tredit Advantage Program, which offers a 24/7/365 customer support team for peace of mind on the road. In addition, there are real-time status updates and live-tracking. More than 45,000 roadside assistance service vehicles make up the digitally connected service network so you can have on-demand help nationwide.
You can reach out for roadside assistance on the easy-to-use Tredit Advantage mobile application, which is available via the Google Play Store or the Apple App Store. You don't have to pay any membership fees or hidden fees. Instead, when you use the app, you will receive an estimate up front and will only pay money once a service has been completed.
What The Program Covers
By entering your information and asking for help on the Tredit Advantage app, a roadside assistance professional can come to your aid. The program can assist you if you need help changing a tire, require a jump start for a dead battery or are locked out of your RV. You can also elect to be towed, get some additional fuel or have your lost keys replaced.
The program provides roadside assistance from coast to coast with popular locations including, New York, Chicago, Atlanta, Boston, Los Angeles, Milwaukee and Dallas. Even in other locations, the app is effective, given that it's North America's safest, fastest and most reliable roadside assistance service.
We at RVs of West Texas hope you and your family have safe trips in your Jayco RV. Discuss the Tredit Advantage Program with us at our dealership to learn how the app could benefit you.