Owning a Keystone RV | Baird, TX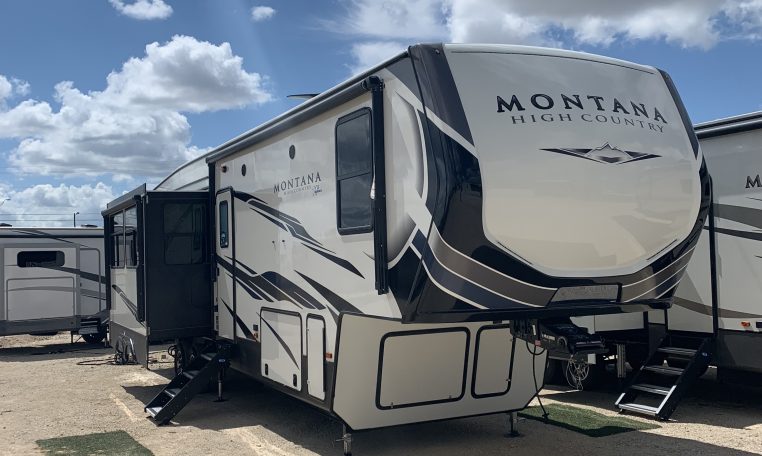 The Keystone RV Company provides families with high-quality campers, allowing them to make the most of their trips. There are many benefits to owning Keystone RVs and taking them on your family adventures.
Shopping made easy
The Keystone RV Company makes searching for your next vehicle phase a piece of cake. You can learn more about each RV online and call upon its Key Connect™ product advisors for personal assistance finding the right camper for you. Once you can decide on a camper, you can call us at RVs of West Texas to learn more about the models we have available.
Smart innovations
Keystone RVs offer a wide range of innovations, which enhance your ownership experience. From color-coded wiring to simple connectivity, it's easy to enjoy journeys in your camper. In addition, each camper is designed to keep the interior at a comfortable temperature so you can go camping throughout the year.
Incredible customer service
We at RVs of West Texas are dedicated to providing you with great experiences at our dealership. Keystone RV Company also prides itself on its customer service, offering you quick parts shipping and access to online maintenance tips.
A feeling of community
Keystone Nation is a fantastic community of outdoor adventurers. When you own a Keystone RV, you can stay connected with other owners no matter where your travels take you. The Keystone blog allows you to keep up to date on information, while you and other drivers can share helpful tips, fun stories and pictures with each other online.
Impressive warranty
New Keystone RVs come with a 3-year limited structural warranty and a 1-year limited base warranty. As such, you can have peace of mind when traveling with your RV.
If you're interested in learning more about Keystone RVs and the different RVs available in Baird, Texas, give us a call at RVs of West Texas.